Leadership Development & Consulting Services
Leadership Development, Consulting,
and Child Welfare Technical Assistance
Human Services Leadership Development,
Child Welfare Technical Assistance,
& Consulting Services
Allies4Outcomes (A4O) is a Woman-Owned Small Business (certified by NC-HUB) that partners with local, state, and federal government agencies, Universities, non and for-profit organizations, and other partners to improve leadership and organizational trust; provides child welfare evaluation, technical assistance, and program improvement plans; cultivate a resilient, healthy, culture and climate; develop organizational trust & team psychological safety; understand and cultivate diversity, equity, inclusion, and belonging, and advance workforce recruitment, hiring, onboarding, and retention.  A4O has many partners and consultants within our community of business that collaborate to seamlessly deliver a continuum of services to serve jurisdictions.  Our mission is to deliver neuroscience-based, evidence-informed, and experience-based leadership consulting services to drive change, resulting in the improvement of organizational health, change agility, and organizational, fiscal, and client outcomes. 
Through our consultant's expertise and our partnerships, we facilitate training and work in partnership with other organizations to deliver innovative training through diverse methodologies.  There is an enhanced technical assistance consultant team that works both onsite and virtually with counties to improve child welfare practices, apply policy to decision-making and practice, and improve processes through supervision coaching, program development, and realignment, and implementing a continuous quality that drives improvement. The enhanced technical assistance team works with counties that desire to improve safety, permanence, and wellbeing outcomes, whether the county is proactively shifting practice or through a performance development plan or corrective action plan with DHHS. In addition, the team members are subject matter experts across all health and human services programs, fiscal, and operational topics.
Deliver diversity of neuro-science, evidence-informed, and experience-based consultation services with a community of business, to drive change to improve workforce retention and enhance organizational, fiscal, and client outcomes
Overall Impact of A40
Consultation and Service Delivery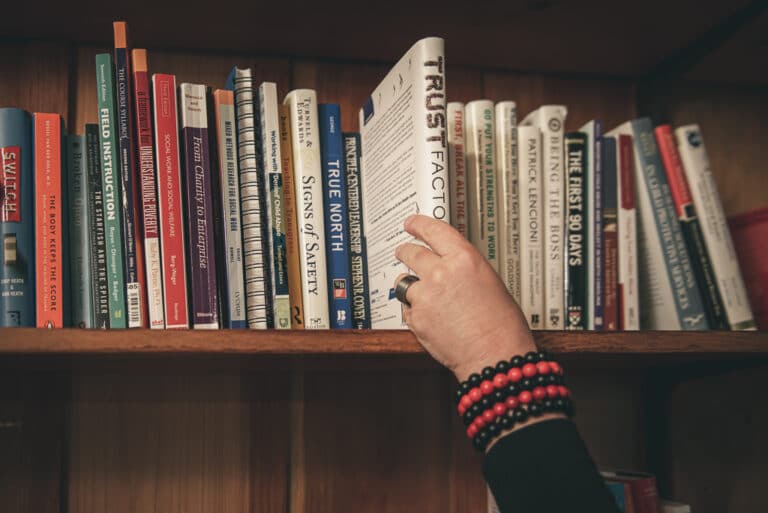 Allies4Outcomes works within a community of business and is tethered to The REAL Academy for a variety of services, including co-consulting, surveys, simulation labs within training, and Six Sigma Lean processes.